How We Began
In 2017, Buzziler was launched by our founders with a goal to help travelers find unique local experiences.
With hundreds of options from numerous travel sites, it can be challenging to find the ones that are truly unique.
It wasn't easy, but after endless hours (and way too much coffee), Buzziler was born from a desire to offer "quality over quantity" with a selection of authentic and original experiences and tours, hosted by local residents!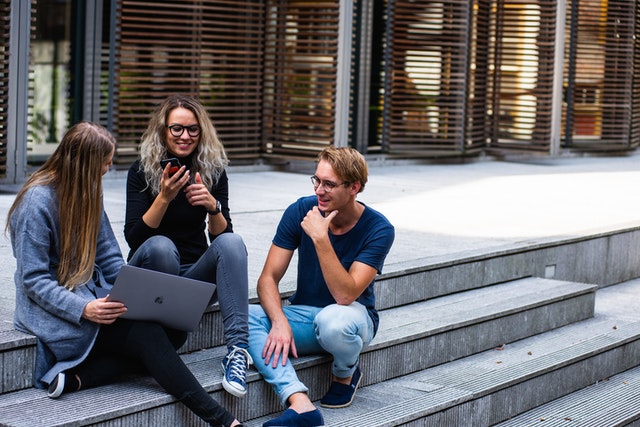 Our Approach
We want you not only to have fun and enjoyable memories, but to take part in the culture, history, and people that make our cities the places they are today. Join us to explore the backstreets of our neighborhoods, and learn our go-to spots– known only by locals!
Get in touch with us and let us help you plan exciting times for your next vacation!
Meet Our Hosts