Things that are #BuzzilerRecommended
1. San Gines
?‍♀️?‍♂️ Walkable from the city center, closest metros are Opera and Sol
Churros with coffee may be an essential breakfast in Madrid, but while you're traveling, you'll want to take it to the next level with some thick, gooey, hot chocolate.
We recommend checking out Chocoleteria San Ginés, which has been open since 1894. Best part? It's open 24 hours a day. So, not only do they make the best breakfast food, they also offer great food for the drunchies – It's around the corner of the popular Joy Eslava club, so anything is possible at 4 am.
To find more information about the chocolatería, visit their website at chocolateriasangines.com
2. Ochenta Grados
Four locations: The closest one to the city center is in Malasaña at Calle de Manuela Malasaña, 10.
Ochenta Grados (also known as 80 Grados) will always be the first restaurant we recommend to people traveling to Madrid — heck, we even recommend it to our Madrileño friends. Go specifically for dinner to try some of the city's most delicious tapas.
Each of their small-plate dishes are recommendable but if you really need some guidance before getting there: get the toasted rib sandwich topped with a honey mustard, the creamy gnocchi with savory mushroom sauce, and their signature DisTinto de Verano.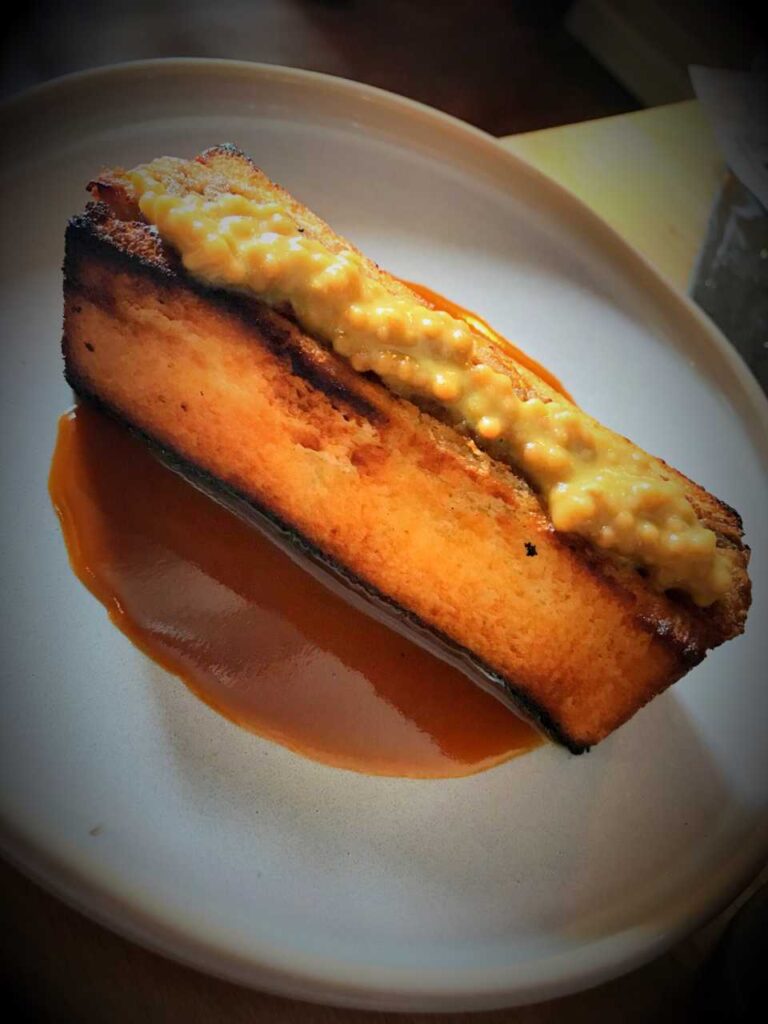 The restaurant prides itself on cooking its ecological products in nothing higher than 80º temperature to preserve their natural properties. Our friend, Chef Dan Bell, took some charming photos of the food during his first visit that are worth checking out. Read about his experience on his blog: chefdanbell.com.
The restaurant normally takes reservations, but if not, we recommend going when it opens for dinner. Make sure to get there a little early to beat the crowds.
PRO TIP: If you're lucky enough to get there early, you'll most likely get seated. Make the wait worthwhile, and, order a DisTinto de Verano.
To find more information about the restaurant, visit their website at ochentagrados.com.
3. Sabatini Gardens
We could recommend The Royal Botanical Gardens, or the rose garden in Retiro Park, but Google will probably already do that for you. Our #BuzzilerRecommended spot is the less crowded and free Sabatini Gardens, hidden behind The Royal Palace.
So, if you didn't get the perfect "'Grammable" photo in front of the pearly palace, you're sure to get one from the back, with the Gardens and all.
And if you're obsessed with gardens, like we are , we recommend also visiting the Campo del Moro Gardens, which are decorated with fountains, flora and streams. You'll find the entrance at Paseo de la Virgen del Puerto, 1.