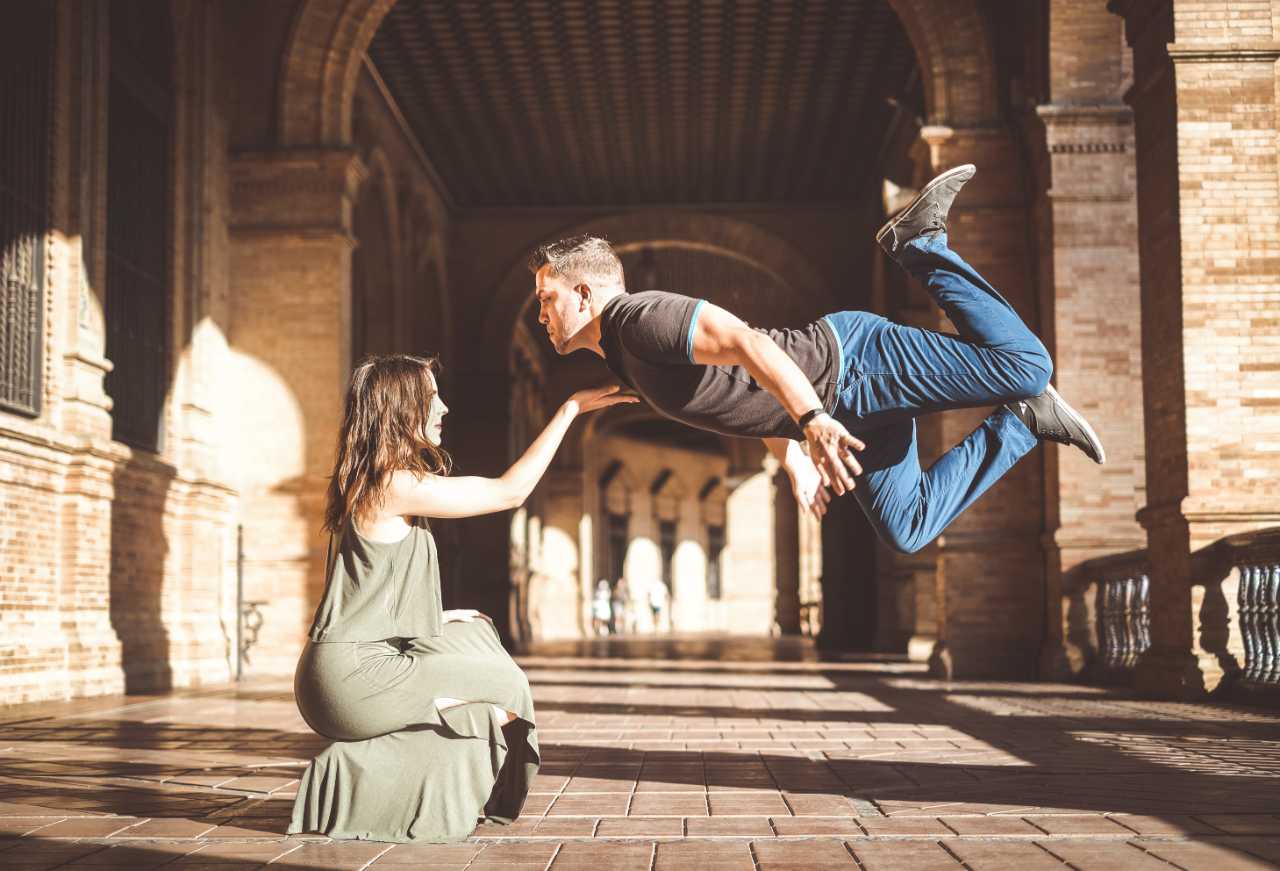 🕘 1 hour 30 minutes (approx.)
✅ From 145 USD
⭐⭐⭐⭐⭐ Over 85 reviews

We will start in El Barrio Santa Cruz. With typical labyrinths of Sevillian streets, this place is magical and I am in love with it. We can visit the Plaza de España and the beautiful gardens, the Guadalquivir River, the Setas de Sevilla, or the beautiful lesser-known streets and private terraces in the heart of Seville.